I have coached hundreds of people who went from thinking they would be happy if only they could get the next promotion, to making their current career rewarding – even in the face of huge setbacks.
No matter what your career, you will face pressure, obstacles, and other inevitable speed bumps. You can either break or emerge stronger.
You can make one mindset shift that will reinvent yourself in your career.
Grab this Free article. You'll be glad you did.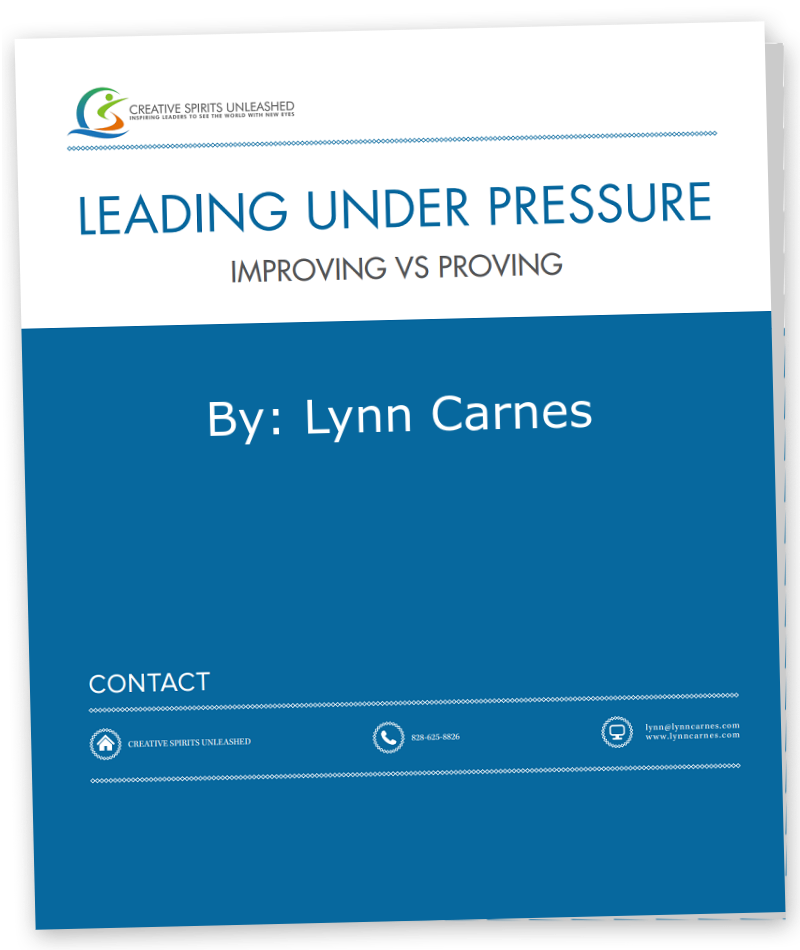 Fill out these fields to get it