I have coached hundreds of people who went from thinking they would be happy if only they could get the next promotion, to making their current career rewarding – even in the face of huge setbacks.
No matter what your career, you will face pressure, obstacles, and other inevitable speed bumps. You can either break or emerge stronger.
You can make one mindset shift that will reinvent yourself in your career.
I offer an extensive set of resources through my weekly newsletter called The Coaching Digest. Sometimes it's a reflection on my leadership challenges of the moment, or sharing an inspiring conversation with a wide diversity of colleagues, such as business people, horse people authors, athletes and more through my podcast. Click below to sign up.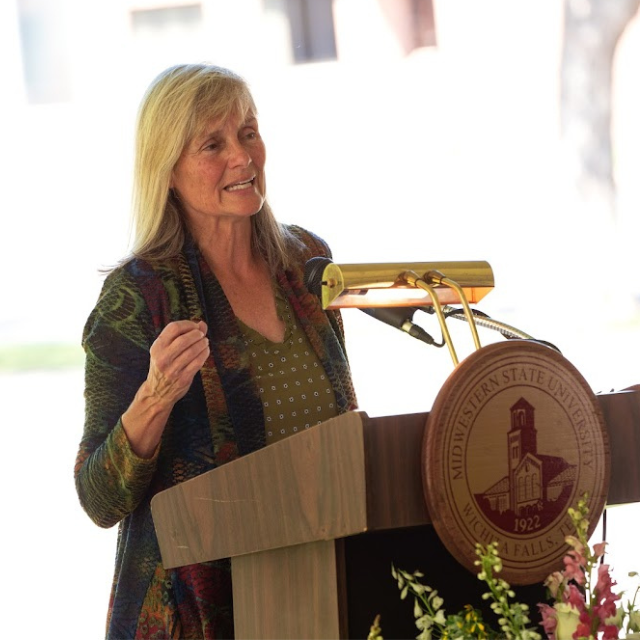 Each year, I take on a limited number of clients for a deep dive into self awareness, work life balance and performing at high levels under pressure. My clients make changes they never dreamed possible and find new dimensions within themselves while achieving their personal and professional goals.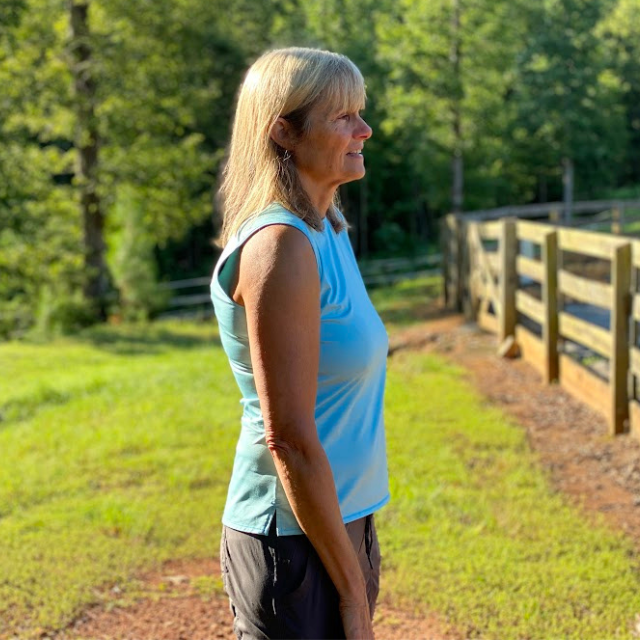 Occasionally, I will offer a coaching retreat for individuals or small groups. How you do anything is how you do everything. In these retreats, we may go whitewater rafting, work with horses, or learn to paint. In doing those activities, we unleash your ability to be more self aware and better under pressure. These retreats flow from one activity to the next based on what the individual or group needs.
Grab this Free article. You'll be glad you did.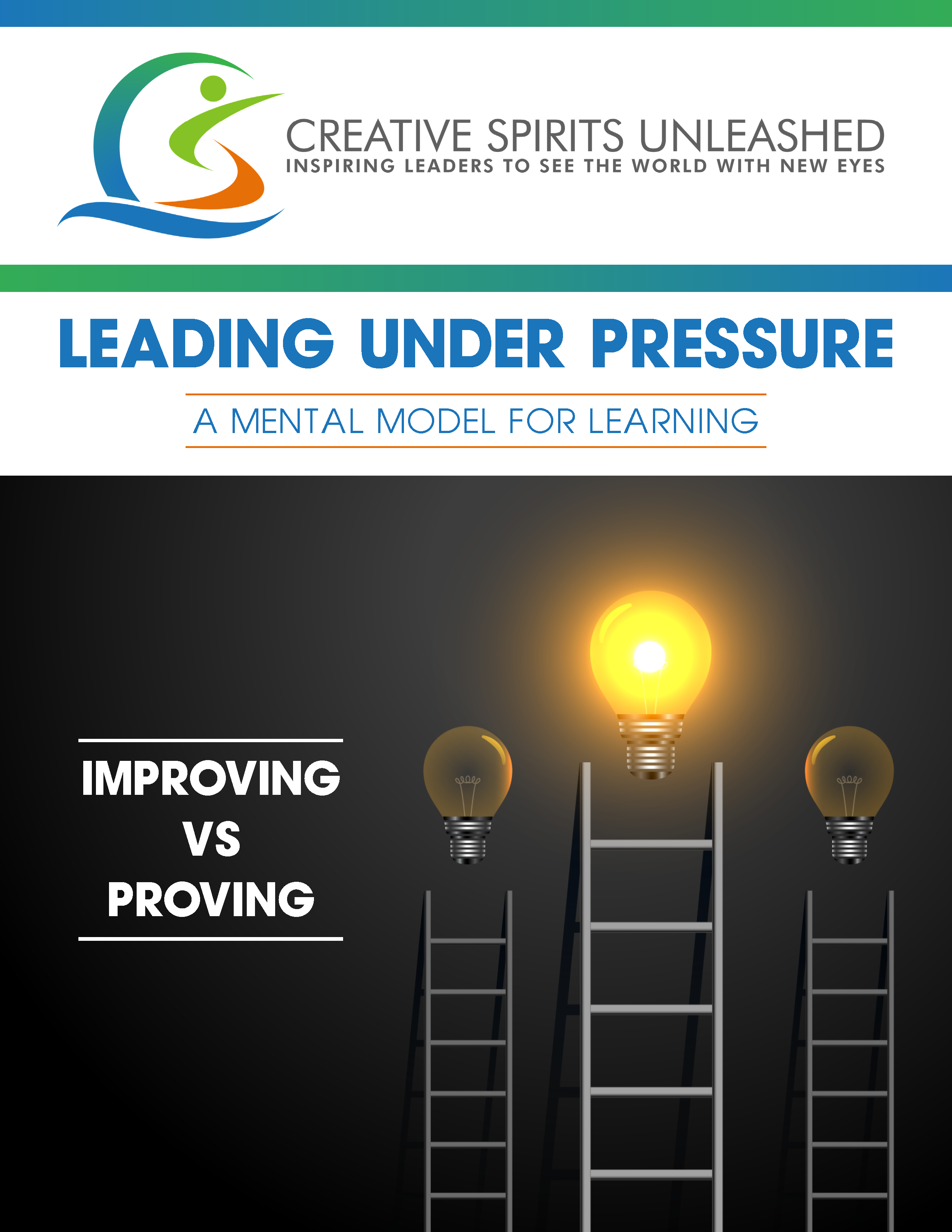 Fill out these fields to get it