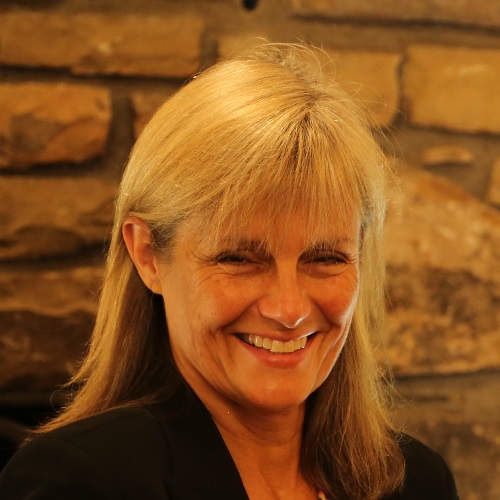 Hi, I'm Lynn Carnes. My official title is Executive Coach, focusing deeply on leadership.  My unofficial title is "Professional Unleasher", focusing on unleashing YOU. If you believe you have to choose between performing under pressure and having work life balance, you might be making a false choice.  What if you need BOTH in order to get what you want?
There are two ways to approach your career
The first is to focus on proving you belong. It's a never-ending race to the top that can cost you a good quality of life and your relationships. You may very well succeed in getting exactly what you asked for: when money, status, and achievement are your primary focus, they will make you their prisoner.
The second is to become a true learner and focus on how you can constantly improve. No matter the outcome, you will consistently become stronger and better prepared for this fast-changing world.
You are going to be uncomfortable either way. The focus on proving yourself creates a hole you can never fill. The discomfort from learning feels more productive and rewarding. You might even find peace of mind.
Instead of chasing empty goals, my hope for you is a journey to unleash the true spirit within you.
Here's my story.
Fighting to make it to the top then realizing I could have a great life - TODAY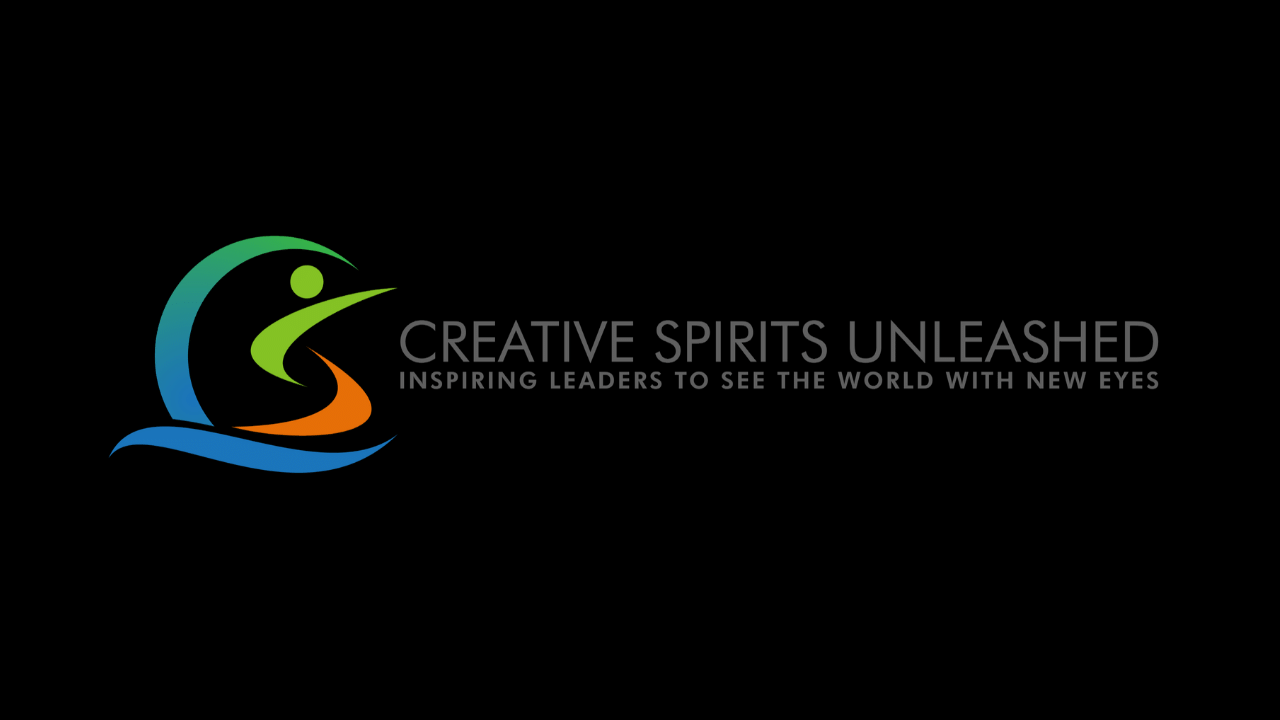 And before you go chasing that dream to the top, download this article:
"Five Reasons You Don't Want to Be CEO"
* Bonus *
You'll also get access to the Coaching Digest - four emails a month where I share coaching insights and podcast interviews with personal mentors who give their secrets for resolving pressure, dealing with mistakes, and pivoting from failure.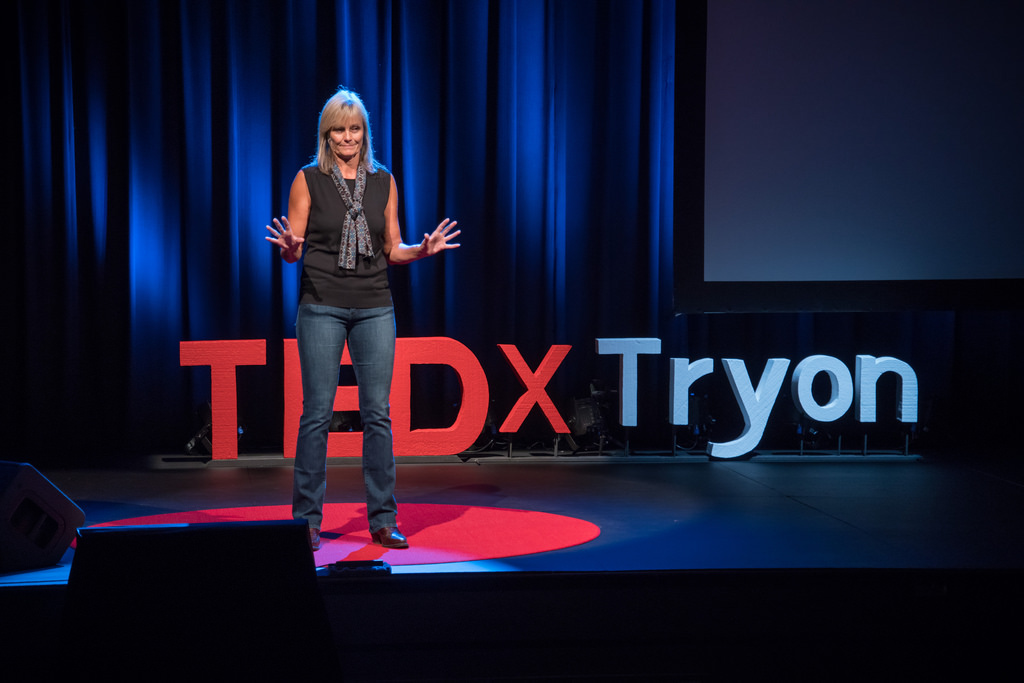 TEDx Talk
Raging Bitch to Engaging Coach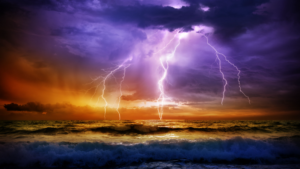 As we come up to the end of one of the weirdest years ever, I've been reflecting on the good, the bad and ugly of the year. Back in March, I wrote a post called Rough Waters Make Good Sailors. We were such innocents in March. This new thing call a pandemic was just beginning. We were going into shutdowns that were believed to solve the problem if only we would shelter in place for a few weeks. Surely this would all be over by summer, right? As I watched all kinds of fun plans melt off of my calendar, I wondered what I could still do. In the spring, I was just taking up sculling on the lake. Would that be allowed? How about riding horses? Water skiing? Hiking?