Dancing the Tightrope; What Falling Off a Horse Taught Me About Embracing Pressure, Fear, and Uncertainty
In Lynn Carnes new book, find out how pressure, something we may not like, can become the catalyst to unleashing our most courageous self.
Read the Introduction and the First Chapter by Clicking Here.
Get the book on Amazon!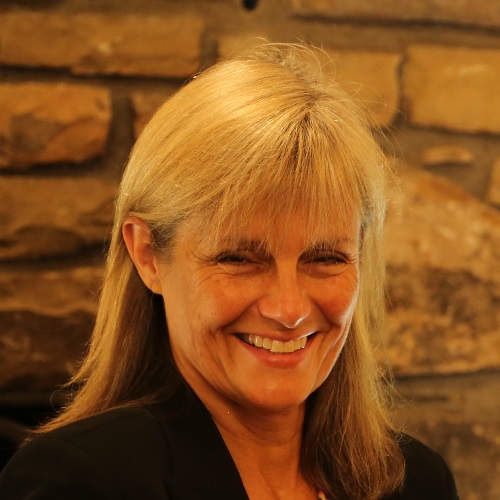 Hi, I'm Lynn Carnes. My official title is Executive Coach, focusing deeply on leadership.  My unofficial title is "Professional Unleasher", focusing on unleashing YOU. If you believe you have to choose between performing under pressure and having work life balance, you might be making a false choice.  What if you need BOTH in order to get what you want?
There are two ways to approach your career
The first is to focus on proving you belong. It's a never-ending race to the top that can cost you a good quality of life and your relationships. You may very well succeed in getting exactly what you asked for: when money, status, and achievement are your primary focus, they will make you their prisoner.
The second is to become a true learner and focus on how you can constantly improve. No matter the outcome, you will consistently become stronger and better prepared for this fast-changing world.
You are going to be uncomfortable either way. The focus on proving yourself creates a hole you can never fill. The discomfort from learning feels more productive and rewarding. You might even find peace of mind.
Instead of chasing empty goals, my hope for you is a journey to unleash the true spirit within you.
Here's my story.
Fighting to make it to the top then realizing I could have a great life - TODAY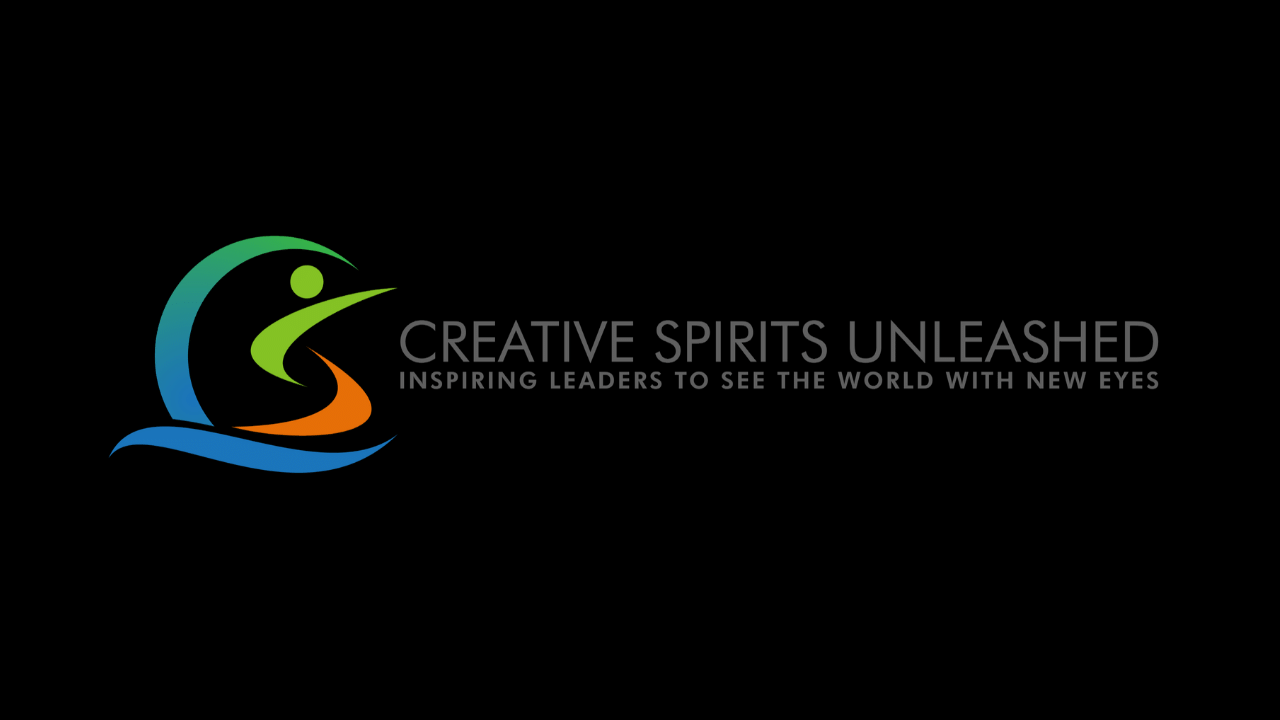 GO DEEPER WITH THESE BOOKS
And before you go chasing that dream to the top, download this article:
"Five Reasons You Don't Want to Be CEO"
* Bonus *
You'll also get access to the Coaching Digest - four emails a month where I share coaching insights and podcast interviews with personal mentors who give their secrets for resolving pressure, dealing with mistakes, and pivoting from failure.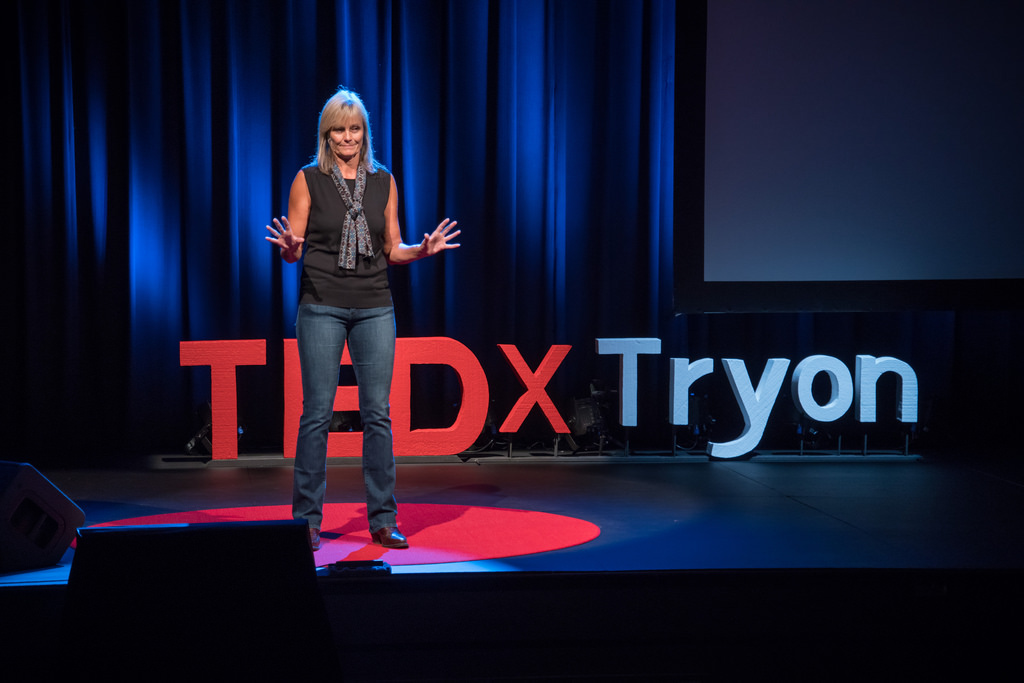 TEDx Talk
Raging Bitch to Engaging Coach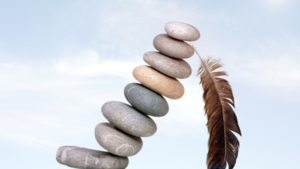 When I teach leadership programs, inevitably the topic of control comes up. In general, the leaders in the room want more of it, and that's often why they seek higher positions in their company. When this conversation comes up, I prepare myself, because we are about to start confronting some beliefs. Why prepare myself? Have […]